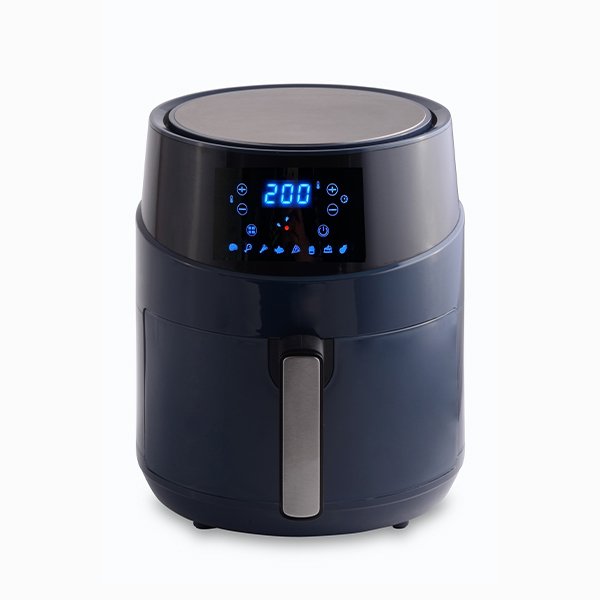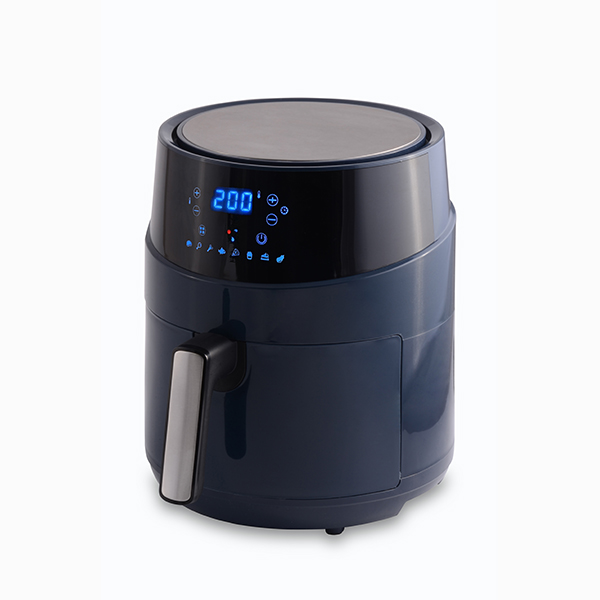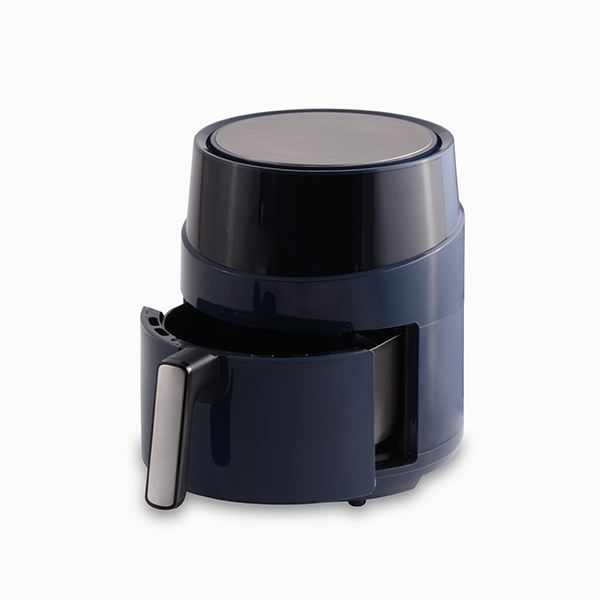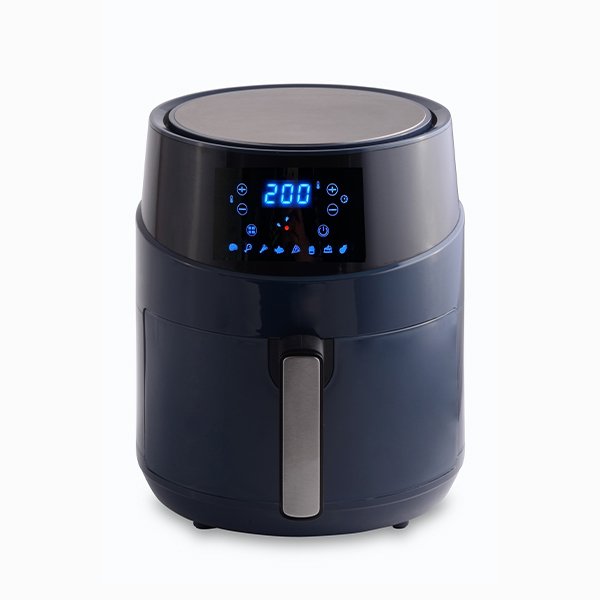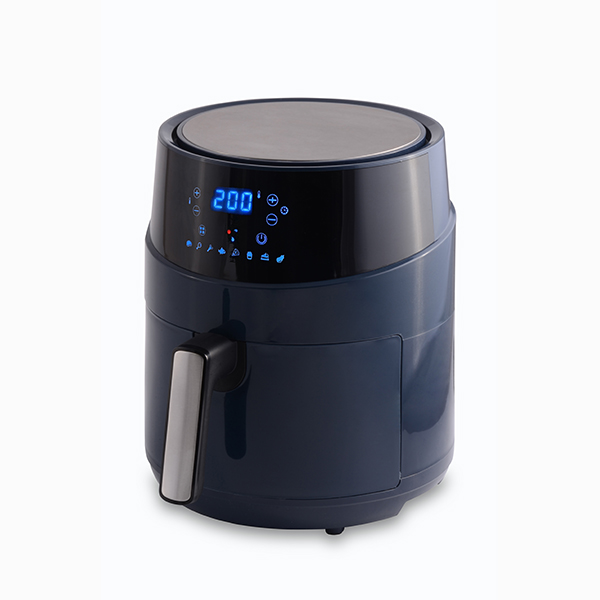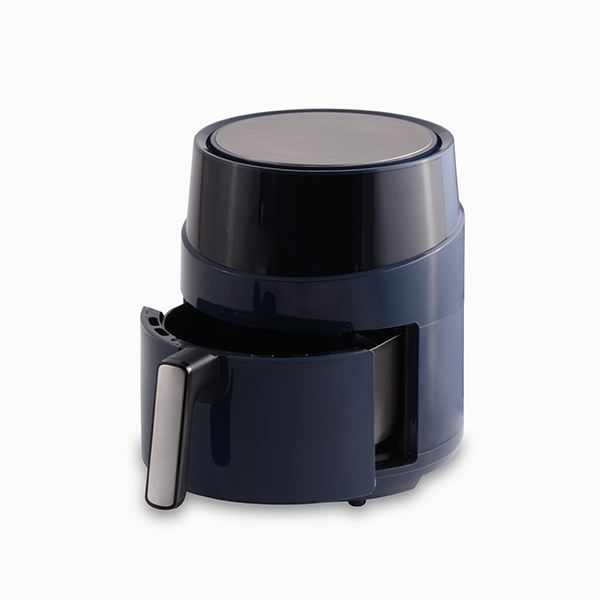 AIR FRYER
AF-357
AF-357A
● Capacity:3.5QT.
● LED display on top cover
● Detachable non-stick oil tank
● Detachable frying basket
● With overheat protection
● Operation light indicator
● Non-slip feet
● 1-60min timer automatically shut off
● 220 - 240V~1500W 120V~1500W
● 1pcs/ctn
● Box:34.4*34.4*37.7 cm
● Ctn:35.9*35.9*39.5 cm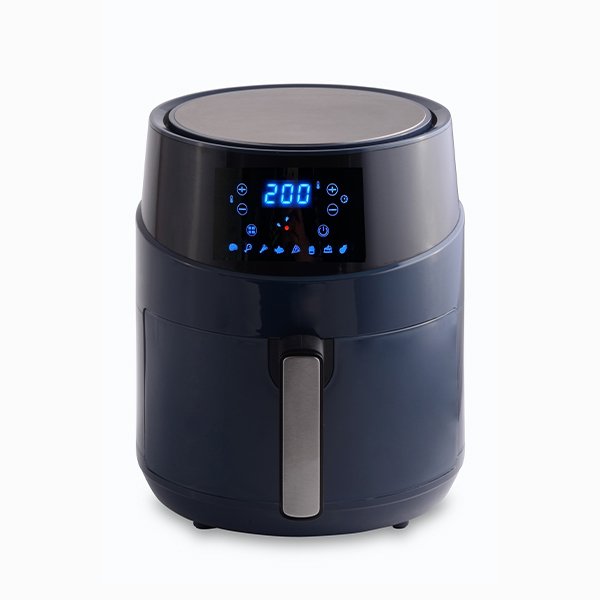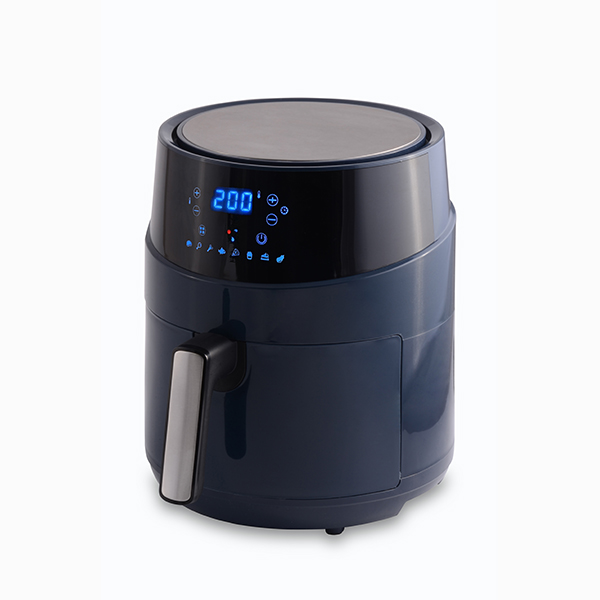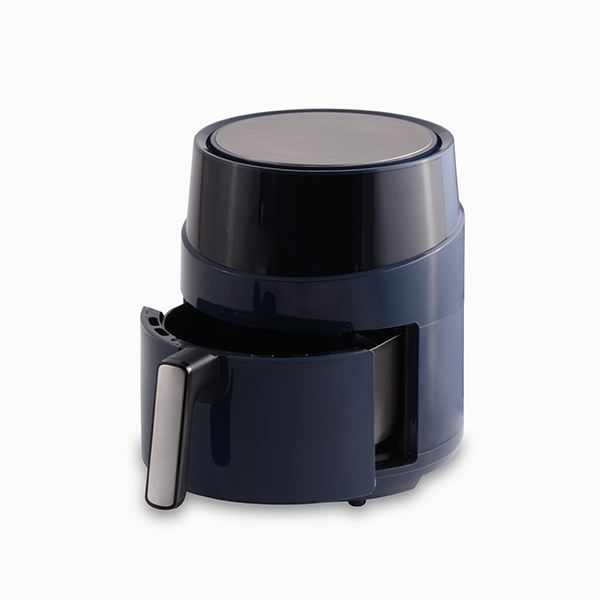 Product Description
Get A Free Quote
If you have any questions, please leave a message, we will reply as soon as possible.

Get Your FREE Quote
We will contact you within 24 hours.