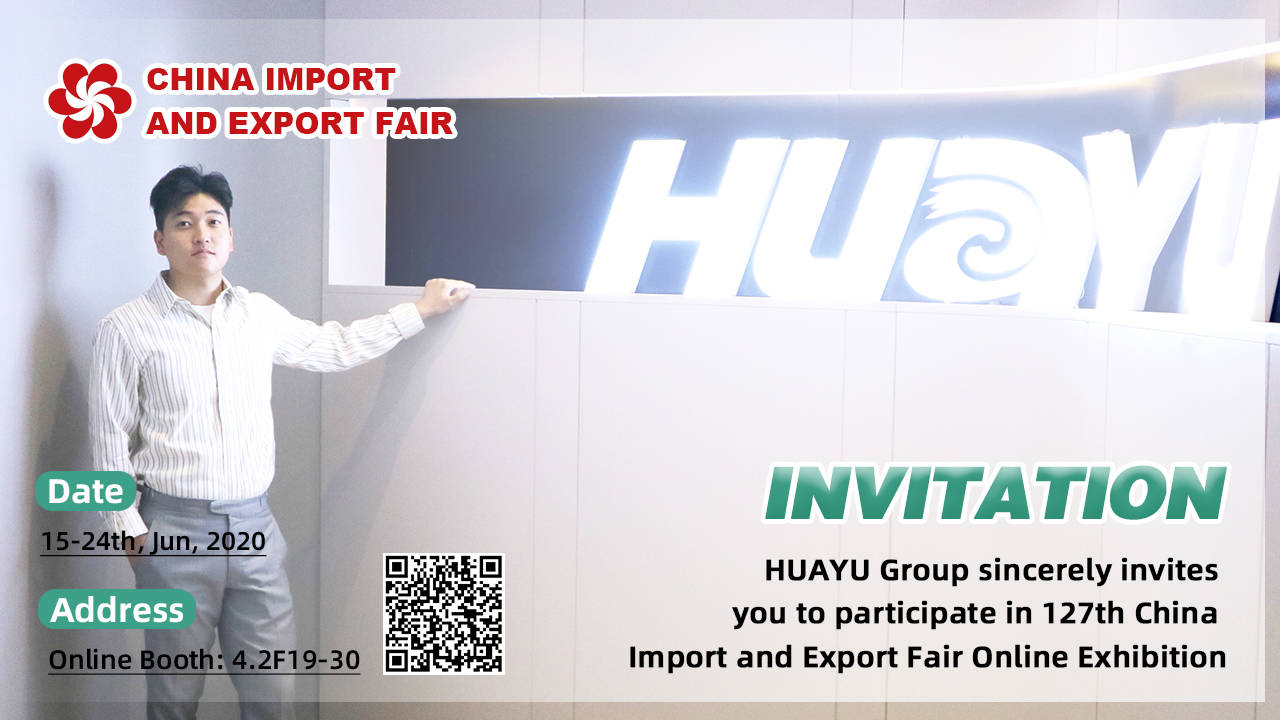 February 16 .2020
2020 127th China Import and Export Fair
The 127th session of the China Import and Export Fair, also known as the Canton Fair, will be held online from June 15 to 24.
View Details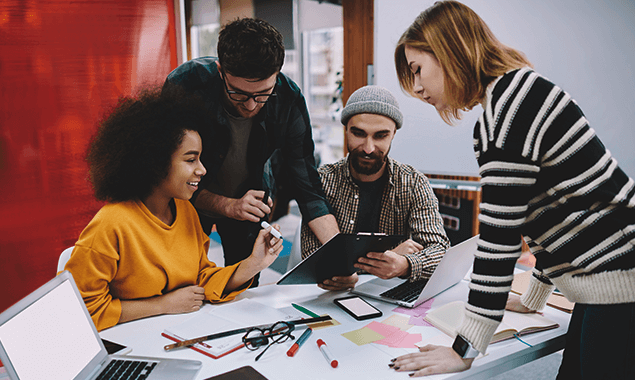 February 24 .2020
2019 Consumer Electronics Unlimitedd
Continually harness premier action items before timely materials. Interactively aggregate bleeding-edge bandwidth vis-a-vis covalent core competencies....
View Details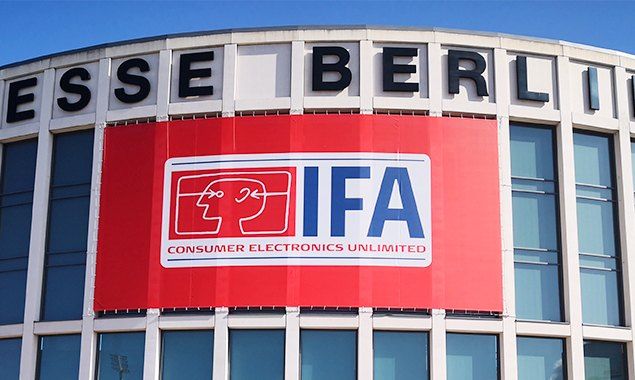 March 2 .2020
2019 Internationale Funkausstellung Berlin
CES may be the largest consumer electronics show in the U.S., but IFA owns bragging rights as the largest CE show outside the states. In 2019, 6 sales and design team from Huayu attended this fair.
View Details

Get Your FREE Quote
We will contact you within 24 hours.