2023 Chicago International Home + Housewares Show
March.13.2023Author:Cricetina
From March 4 to 7, the 2023 Chicago International Home + Housewares Show been held at the McCormick Center in Chicago, USA.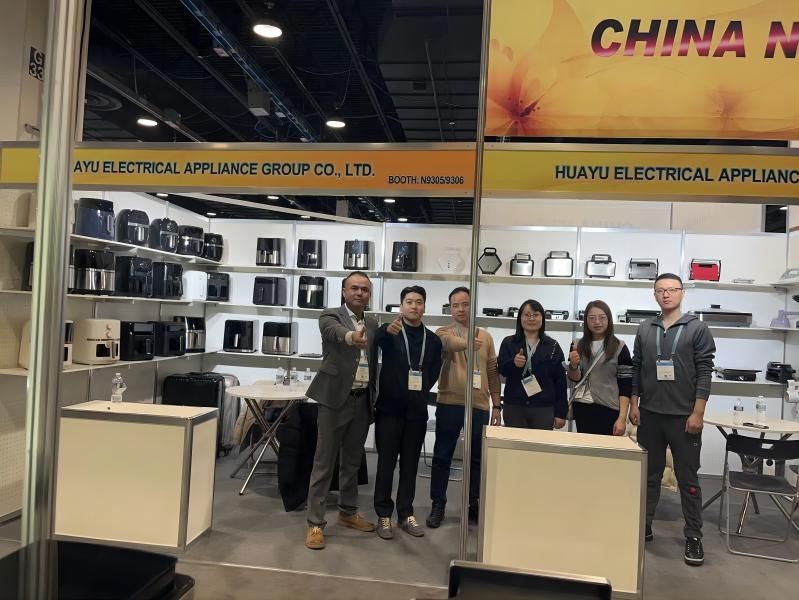 After more than 3 years away from the exhibition, as a major R&D and manufacturer of household appliances, Huayu Group Manager Xu led a team of 6 sales and R&D executives from the marketing center to show nearly 100 pieces of new products developed in the past 3 years, such as intelligent air fryers, fryers, electric irons and vacuum cleaners, and conducted in-depth exchanges and negotiations with dozens of new and old customers.
BACK TO NEWS & EVENTS LIST

Get Your FREE Quote
We will contact you within 24 hours.