2022 International Funkausstellung Berlin ( IFA )
March.13.2023Author:Cricetina
At the International Funkausstellung Berlin (IFA) 2022, the HUAYU GROUP returned to the IFA main stage after a three-year absence and brought its latest air fryers, grills and irons to the global market. And showed the company's future development direction and the latest development of the vacuum cleaner series.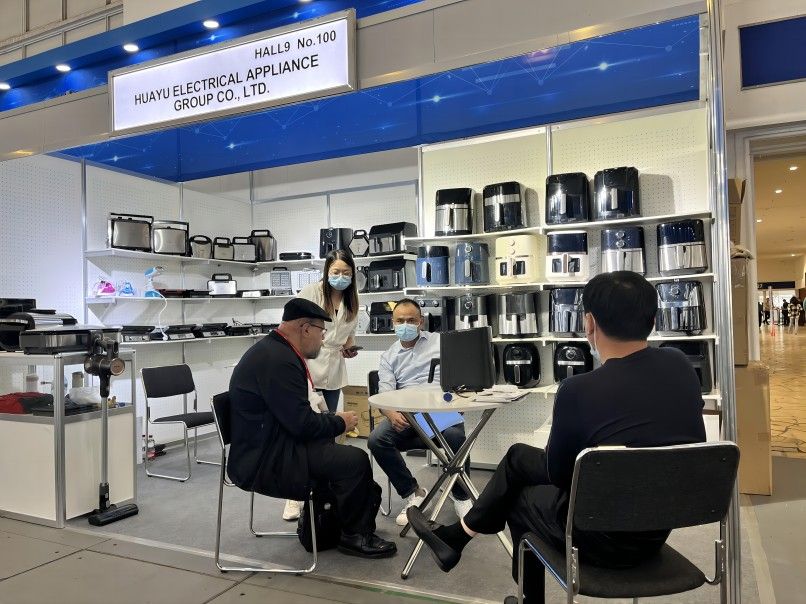 Salesman to customers in-depth introduction of our nearly 3 years of development and future development planning, at the same time a detailed introduction to the new products. Due to the Chinese exhibitors less, 3 days time, the salesman at the same time to undertake dozens of new customers and reached some transaction intention. The exhibition in a hurry for 3 days is just the beginning of communication. Through the continuous communication between the salesmen and customers, more cooperative orders will be promoted.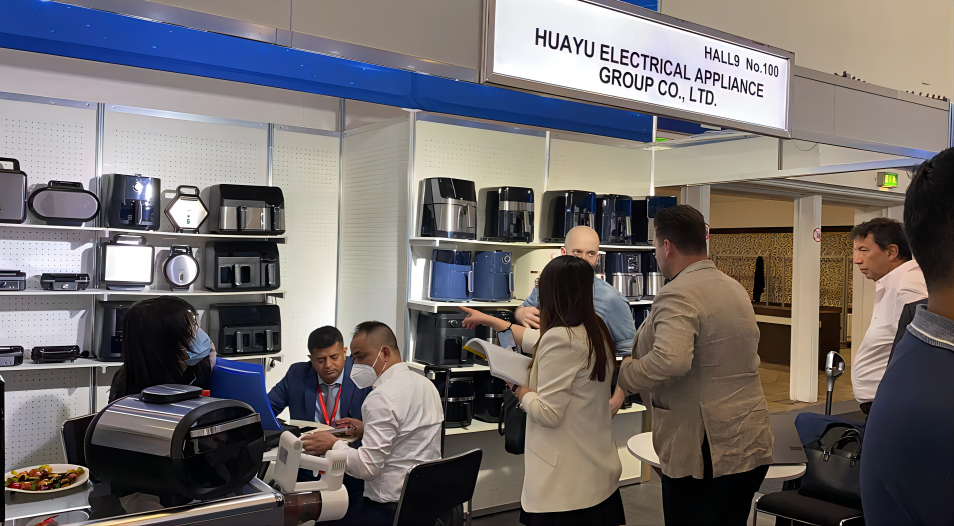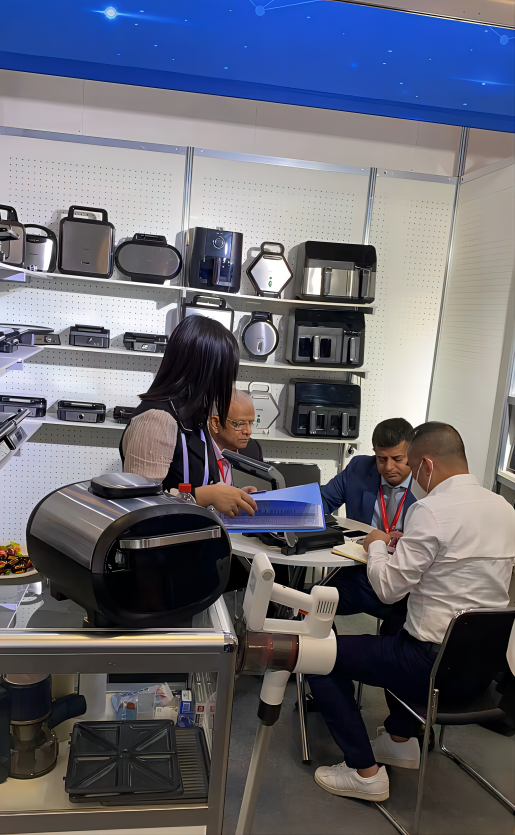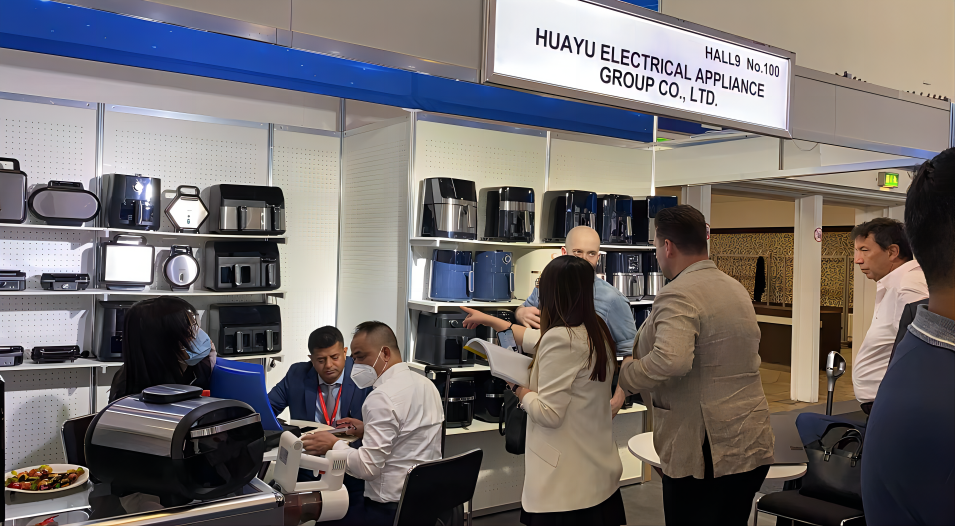 BACK TO NEWS & EVENTS LIST

Get Your FREE Quote
We will contact you within 24 hours.